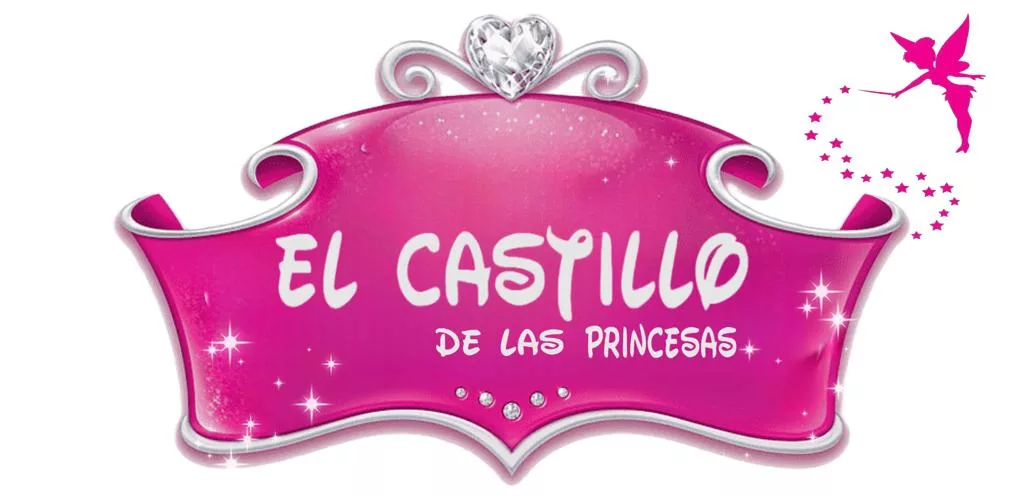 Beautiful Girls Dresses. El Castillo de las Princesas.
Convierte a tu pequeña en su personaje famoso favorito. ¡Descubre nuestra colección y deja que la magia comience! No es solo un vestido, es una entrada a un mundo donde tu niña es la protagonista. Descubre la magia hoy.
Visitanos en   1309 Beaumont Ave. Suite B. McAllen, TX 78501.     956-890-4439
Mira nuestro inventario en nuestras redes sociales. Facebook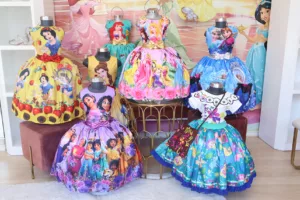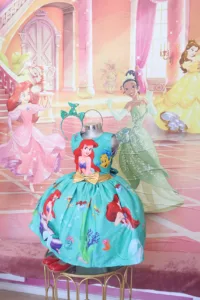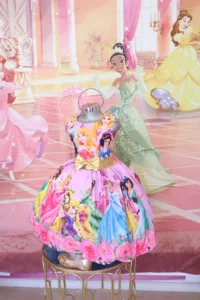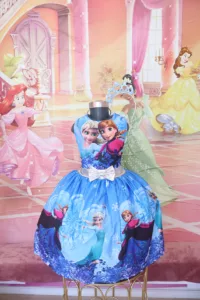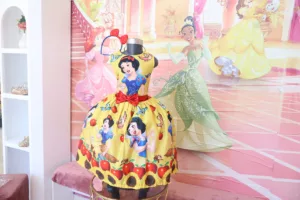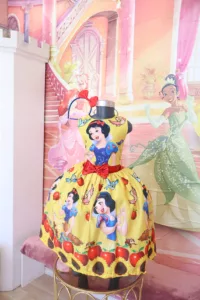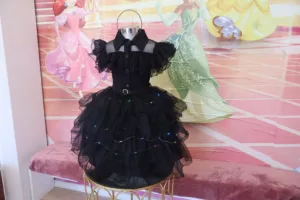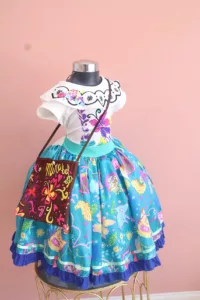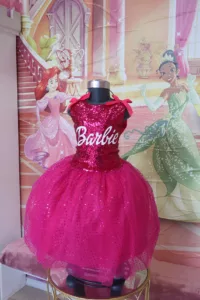 Unveiling the Magic: Beautiful Dresses for Every Young Princess
Firstly, every little girl dreams of donning a magical gown. Moreover, the joy of embodying a favorite character is unparalleled. Now, imagine that joy coming to life with beautiful girls dresses.
Disney princess dresses, for instance, have been a rage for decades. Indeed, they capture the essence of beloved tales. Cinderella's shimmering blue gown, for example, lets a girl believe in fairy tales. Similarly, Ariel's sparkling green ensemble speaks of adventures under the sea. Additionally, Belle's golden gown is not just a dress, but a tale of bravery and love.
Yet, Disney is just the beginning. For many, the real magic starts at the age of five. Particularly, in Latin American cultures, a 'Cincoañera' celebrates a girl's fifth birthday. It's more than a birthday party. Rather, it's a rite of passage, marking a transition from toddlerhood. Traditionally, this involves the young lady wearing an elegant dress, often rivaling the opulence of quinceañera gowns.
Now, for those in the Rio Grande Valley (RGV), options for such dresses have expanded. El Castillo de las princesas, a renowned store, offers a wide range. Surprisingly, they blend tradition with modernity. Thus, parents can find the perfect ensemble for their child, capturing both heritage and current trends.Beautiful Girls Dresse
However, the beauty of these dresses isn't merely in their design. Instead, it's about the memories they help create. Each twirl, each smile, and each joyful jump gets magnified. Furthermore, it's about the stories these dresses tell, the dreams they inspire, and the futures they hint at.
In contrast to everyday wear, these dresses stand out. They're not just pieces of fabric sewn together. Rather, they're crafted memories. And every time a little girl wears one, she's not just dressing up. In essence, she's stepping into a world where she's the main character, where every song is about her, and every spotlight shines brightly, just for her. Beautiful Girls Dresse
Lastly, whether it's a simple Disney-themed birthday party or a grand Cincoañera celebration, the right dress makes all the difference. After all, it's not just about looking beautiful. Ultimately, it's about feeling beautiful, cherished, and immensely special.
Are you missing catering services for your event? Click here