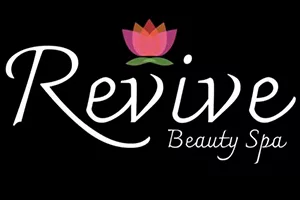 Beauty salon & Spa – Revive Beauty Spa
Your Full Service Beauty Spa Services: Full bodyLaser HairRemoval – Facials – Microdermabrasion – Microneedling – Dermaplanning – Full Body Waxing
Salon Services: Hair Extensions-  Color Correction – Balayage – Brazilian Hair Treatments
Enjoy – Relax – Renew – Revive on at Revive Beauty Spa
4619 N Conway Ave. Suite 2 Mission, TX 78572     (956) 309-7910
Make you appointment today, visit us in Facebook: here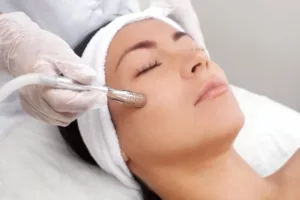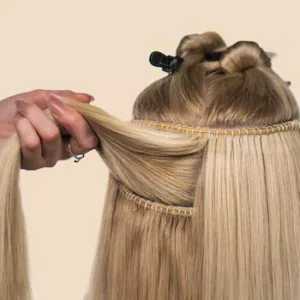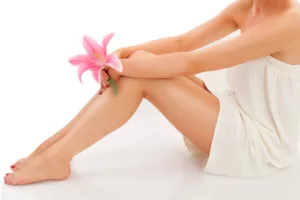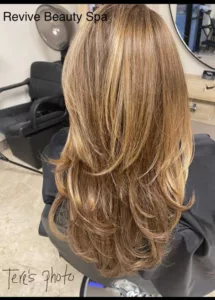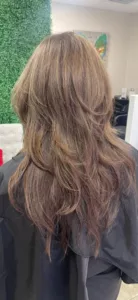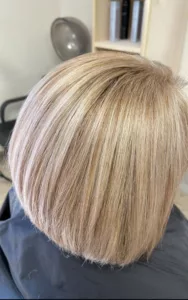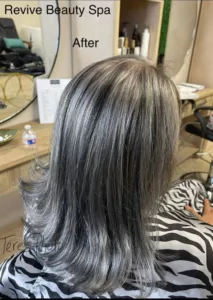 Firstly, Discover the essence of relaxation and rejuvenation at Revive Beauty Spa, your go-to destination for an unforgettable experience. As the perfect choice for Valley weddings, our Beauty salon & Spa offers a range of top-notch beauty services.  That will leave you feeling radiant on your special day.
Nestled in the heart of the valley, Revive Beauty Spa is a serene oasis dedicated to providing a haven of tranquility. Upon arrival, our friendly staff welcomes you with warmth, setting the tone for your spa journey.
Explore our comprehensive menu of beauty services, which includes invigorating facials, soothing massages, and expert nail treatments. We take great pride in using premium products that enhance your natural beauty, leaving your skin glowing.
For brides-to-be, therefore, our spa boasts a dedicated bridal suite where you can prepare for your wedding day with meticulous care. Our makeup and hairstyling services are tailored to make you shine with confidence.
Step into our outdoor sanctuary, where you can unwind in steam rooms, rejuvenate in our Jacuzzi, and immerse yourself in the serenity of nature. These amenities provide the ultimate relaxation experience, Additionally, our Beauty salon & Spa allow you to escape the daily grind.
Our team of skilled therapists is committed to customizing treatments to meet your unique needs, ensuring a personalized spa experience that leaves you refreshed and revitalized.
Moreover, we offer exclusive spa packages designed for special occasions, including bridal parties and events. Allowing you and your loved ones to enjoy a day of pampering and relaxation together.
As your visit draws to a close, cherish a moment of tranquility in our relaxation lounge. Here, you can sip on herbal teas and reflect on the rejuvenating experience you've just had.
In conclusion, Revive Beauty salon & Spa in the serene valley is your ultimate destination for a rejuvenating experience that leaves you feeling renewed and revitalized. Whether you're preparing for Valley weddings or simply seeking an escape, we are here to cater to your every need. Visit us and embark on a journey to relaxation and well-being that will leave you feeling truly radiant. Your path to serenity begins here.
The best venues for your wedding are Here