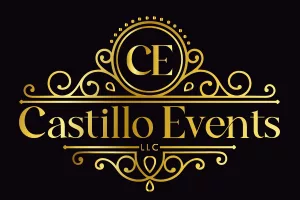 15 Sep

Catering McAllen TX

Catering McAllen TX Catering Services Mcallen TX.  by Castillo Events.

Celebra sin preocupaciones! Nos encargamos de todos los detalles, desde el banquete hasta la decoración. Haz que tu evento sea excepcional con nosotros.

Decoraciónpara todo tipode evento social.  Llamanos 956-586-3339

Visitanos en nuestras redes sociales: Facebook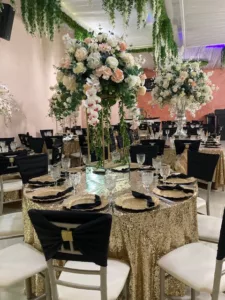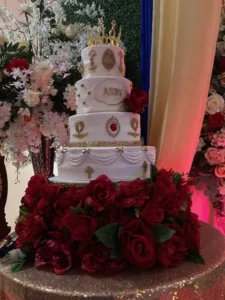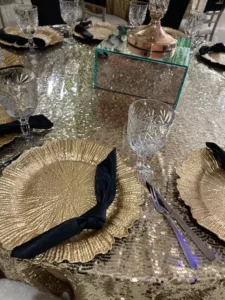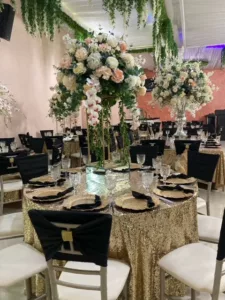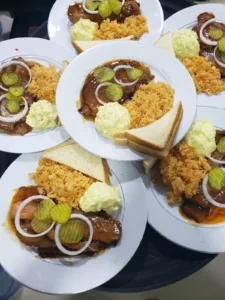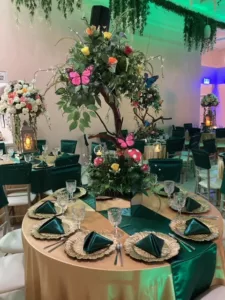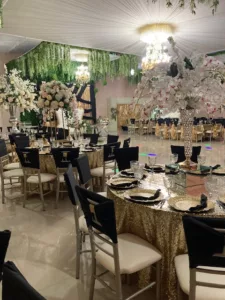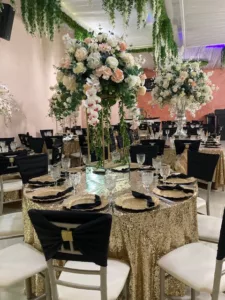 Catering McAllen, TX is more than just providing food; it's about creating unforgettable culinary experiences. At Castillo Events, we take pride in being the go-to choice for RGV quinceañeras and weddings, offering exceptional catering services that elevate every celebration.
Firstly, the Rio Grande Valley (RGV) is a region rich in cultural diversity, and our catering services reflect this vibrancy. We understand that quinceañeras and weddings are significant cultural milestones.  Our goal is to enhance these moments with the perfect blend of flavors. Catering McAllen TX
Furthermore, at Castillo Events, we believe that exquisite cuisine is the heart of any memorable event. Our experienced chefs craft menus that cater to a variety of tastes, ensuring that every dish is a culinary delight.
In addition, our Catering McAllen TX services extend beyond simply providing delicious food. We offer full-service catering solutions that encompass everything from menu planning to presentation and service.
Moreover, we understand the importance of attention to detail, especially when it comes to quinceañeras and weddings. Our team goes above and beyond to ensure that every aspect of the catering experience exceeds your expectations.
Equally important, we are committed to using the finest quality ingredients and sourcing locally whenever possible. Freshness and quality are the cornerstones of our culinary philosophy.
As a result, whether you're planning an intimate quinceañera or a grand wedding celebration, our catering services are tailored to meet your specific needs. From traditional Mexican dishes to modern fusion cuisine, we can create a menu that resonates with your vision. Catering McAllen TX
Additionally, our dedicated team is here to assist you throughout the entire process, from menu tastings to coordinating the logistics of your event. We believe that seamless execution is key to a successful celebration.
Consequently, Castillo Events has earned a stellar reputation in McAllen, TX, and the RGV for delivering catering services that not only satisfy taste buds but also leave a lasting impression.
In conclusion, catering plays a pivotal role in the success of any celebration. Castillo Events takes pride in being the trusted choice for RGV quinceañeras and weddings. Offering a culinary journey that celebrates tradition and innovation. Our commitment to excellence ensures that your event will be remembered not only for its significance but also for its exceptional cuisine. Let us make your celebration an unforgettable gastronomic experience as Catering McAllen TX
Looking for a Mariachi group? Check this options, click here