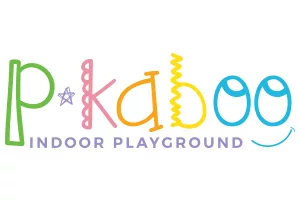 Indoor Playground near me Come in & PLAY! Pikaboo Indoor Playground.
Unlimited fun for everyone! Themed playdates * Craft days * Holiday activities * Meet & play with our mouse characters * Storytime with guest readers And much more!
OPEN PLAY Tuesday-Sunday from 12-7pm
111 W Nolana Loop Suite B San Juan Texas 78589.    (956) 223-4069
Visit our social media pages for more fun packages: Facebook.   Instagram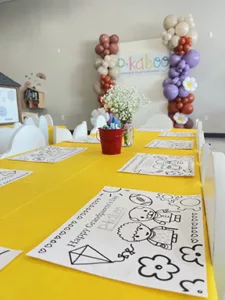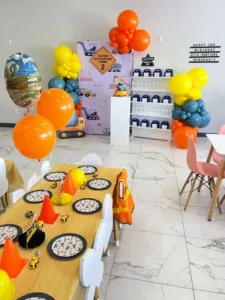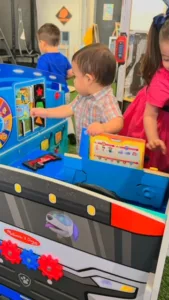 If you're searching for a kids' indoor playground near Pharr, TX, look no further than Pikaboo Indoor Playground. This exciting venue is fun for all ages and offers a world of entertainment for families in the area.
Firstly, Pikaboo Indoor Playground stands out as a haven of amusement, conveniently located in Pharr, TX. Regardless of whether you have toddlers or older children, this facility caters to everyone's entertainment needs.
Additionally, Pikaboo Indoor Playground offers a diverse range of play options suitable for kids of various ages. The venue features a dedicated area for toddlers, complete with soft play structures and age-appropriate toys, ensuring a safe and enjoyable experience.
Moreover, Pikaboo Indoor Playground goes beyond traditional playgrounds by offering exciting activities like inflatable bounce houses, obstacle courses, and arcade games. These activities provide a break from the ordinary and keep kids engaged and entertained.
Furthermore, Pikaboo is the ideal spot for hosting birthday parties. With a selection of party packages available, you can effortlessly organize a memorable celebration for your child. These packages often include a private party room, decorations, food options, and access to all the exciting play areas.
In terms of safety, we prioritizes the well-being of your children. The facility maintains rigorous cleanliness standards, and the play equipment is regularly sanitized to ensure a hygienic environment.
Moreover, the venue typically has a team of friendly and attentive staff members who oversee the play areas, ensuring that all children have a safe and enjoyable time.
Additionally, Pikaboo Indoor Playground offers a comfortable seating area for parents and caregivers to relax while their children play. This allows adults to socialize and unwind while keeping a watchful eye on their little ones.
In conclusion, Pikaboo Indoor Playground in Pharr, TX, is a top-notch destination for families seeking indoor fun. It caters to a wide range of ages, from toddlers to older kids, and provides an array of engaging activities that keep children entertained for hours. Whether you're looking for a casual outing or planning a memorable birthday party, Pikaboo Indoor Playground has you covered. Don't miss out on the opportunity to visit this fantastic venue and create lasting memories with your family.
Looking for an open-air-venue? Check this out!