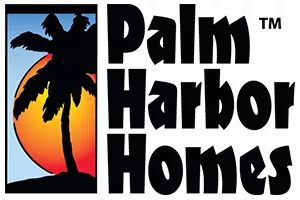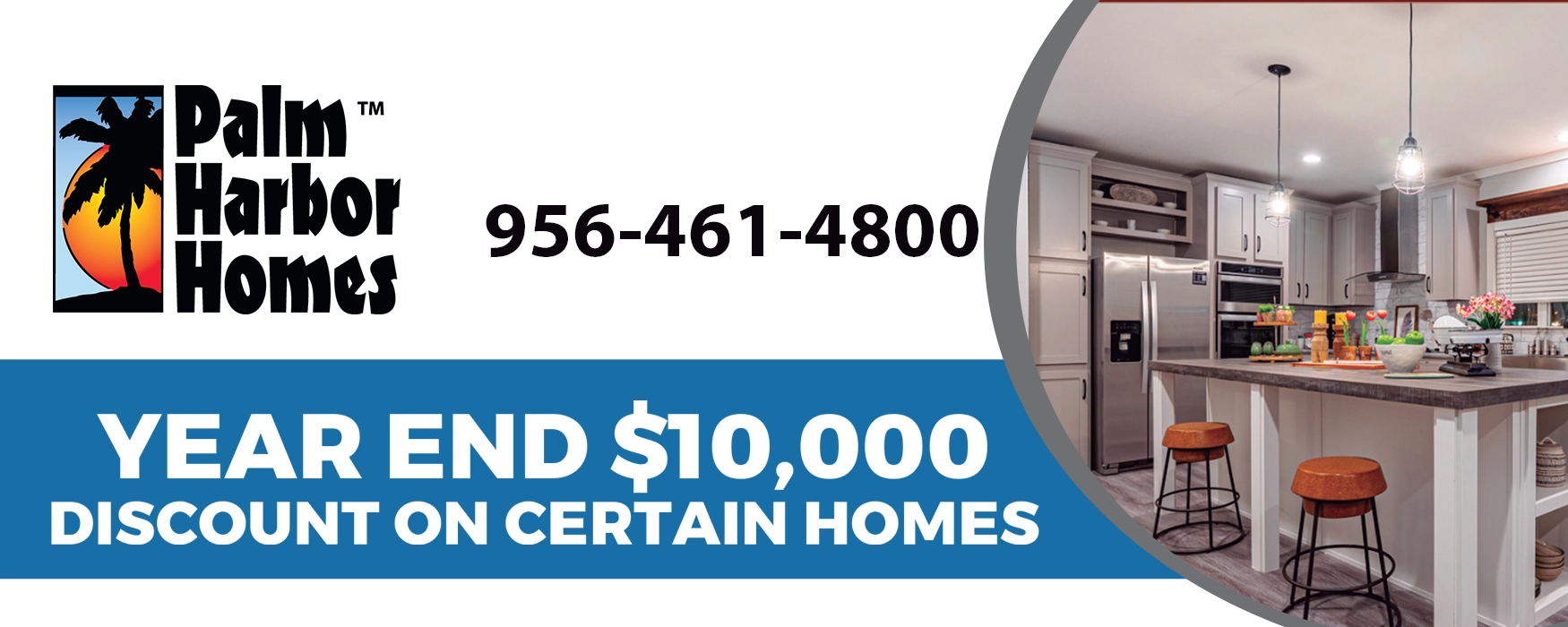 Manufactured Home for Sale in Donna, Texas
Palm Harbor Homes is a trusted place to find a manufactured home for sale conveniently located in Donna, Texas. OVER 40 YEARS OF BUILDING EXPERIENCE.  Our home team has decades of experience helping great families find their forever home. Take great pride in helping friends and neighbors find the right home.  At the right budget to make their dream of homeownership a reality.
We are proud to help our neighbors in Donna, Texas and the surrounding cities.  To find a great deal on prefabricated homes for you and your family.
Will beat all competitors prices.    Trade in acceptable. ALL CREDIT WELCOME.
3200 W Expressway 83 Donna, TX 78537.    956-461-4800.     www.donna.palmharbor.com
Firstly, Palm Harbor Homes in Donna, Texas, stands as a paragon of excellence. Offering unparalleled service and top-notch manufactured and modular homes to a wide array of communities. With pride in our heart, serves Donna, Harlingen, Brownsville, San Benito, Mercedes, Weslaco, Pharr, Alamo, McAllen, Mission, and the entire Rio Grande Valley. Manufactured Home for Sale
Embracing a commitment to excellence, Palm Harbor Homes is a beacon of quality in the housing industry. They bring a wealth of experience to the table, employing a team of experts dedicated to delivering the finest homes. Basically, Those that cater to the diverse needs of the community. From traditional manufactured homes to modern modular designs. Palm Harbor Homes seamlessly transitions between styles to suit every preference. Therefore.
Moreover, their service is not confined to individual communities but encompasses the entire Rio Grande Valley. This expansive reach also ensures that a wide range of families and individuals can benefit from Palm Harbor Homes' exceptional offerings. From the coastal charm of Brownsville to the bustling energy of McAllen. Their homes stand as a testament to enduring craftsmanship and innovative design. Manufactured Home for Sale.
In addition, Manufactured Home for Sale Palm Harbor Homes. Prides itself on fostering strong relationships with their clients. They understand that purchasing a home is a significant milestone, and their customer-centric approach reflects this understanding. Although, With open communication and a focus on client satisfaction, they guide each individual through the process, ensuring a smooth transition into their dream home.
In conclusion, if you are looking for Manufactured Home for Sale, Palm Harbor Homes in Donna, Texas, represents a hallmark .Quality and dedication. Their provision of world-class service and remarkable manufactured and modular homes spans across Donna, Harlingen, Brownsville, and beyond. With a commitment to excellence and an extensive reach, Palm Harbor Homes brings the joy of homeownership to the entire Rio Grande Valley.
Looking for a getaway weekend fill of fun? Click here