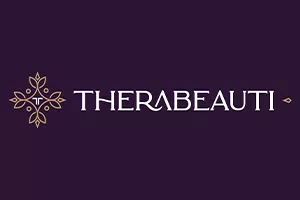 Therabeauti Spa – Massage Spa Mcallen TX
All your spa services done by professional. Our extensive services includes: Post Surgery – Microneedling – Dermaplaning- Lymphatic Treatments – Drainage Treatments – Remove Non Invasive – Ultrasound – LED Ultracavitation – Radio-frequency – Vacuum cellulite – Lash lift – Eyebrown tint -Facials Massages – Body Wraps – Eyelash Extensions – Waxing Botox Fillers – Dysport – PRP – Facial Laser hair removal and many more professional services.
Two great locations to serve you better:
McAllen: 956.493.4012 /  La Joya: 956-305-2825
Visit us in Facebook and Instagram for more alternative services, press here
"Pamper Yourself at McAllen's Premier Spa for Relaxation and Renewal"
Indulge in Tranquility and Wellness at Our Premier Massage Spa in McAllen, TX
In the heart of McAllen, Texas, lies a sanctuary of serenity and relaxation. Firstly, our distinguished massage spa. Secondly, offering a respite from the hustle and bustle of daily life. Thirdly, our spa is dedicated to providing you with an unparalleled experience of rejuvenation and renewal.
Unwind with Expert Massage Spa in Mcallen Therapy
At our spa in McAllen, TX, we understand the transformative power of touch. Firstly, our team of highly skilled and certified massage therapists specializes in a variety of massage techniques designed to soothe your body.  Calm your mind, and invigorate your spirit. Secondly, whether you seek relief from tension, chronic pain, or simply desire a moment of pure relaxation. Our therapists will tailor each massage to your specific needs. Thirdly, from Swedish and deep tissue massages to hot stone and aromatherapy sessions, we offer an array of options to cater to your preferences.
Escape into a World of Serenity
As soon as you step into our spa, you'll be transported into an oasis of tranquility. Firstly, the ambiance is carefully curated to create an atmosphere of peace and relaxation. Secondly, soft lighting, soothing music, and the scent of essential oils wafting through the air envelop you in an immediate sense of calm.
A Comprehensive Spa Experience
While our massage therapy services are the centerpiece of our spa, we offer a comprehensive range of treatments to enhance your overall wellness. Firstly, from invigorating facials that rejuvenate your skin to body scrubs that leave you feeling refreshed and revitalized. Secondly, our spa menu is designed to cater to your every need.
Additionally, our skilled estheticians are available for consultations. Firstly, to provide personalized skincare recommendations. Secondly, ensuring that you leave our spa looking and feeling your absolute best.
A Commitment to Your Well-being
At our massage spa in McAllen, TX, your well-being is our top priority. Firstly, we adhere to the highest standards of hygiene and professionalism. Secondly, ensuring that your experience is safe, comfortable, and enjoyable. Thirdly, our dedicated staff is passionate about delivering a level of service that exceeds your expectations. Lastly, leaving you with a profound sense of relaxation and satisfaction.
Experience the Difference
When you choose our massage Spa McAllen TX, you're embarking on a journey towards rejuvenation and well-being. Firstly, whether you're seeking relief from physical discomfort or simply wish to escape the stresses of daily life. Secondly, our spa offers the perfect retreat.
Indulge yourself or treat a loved one to a day of self-care and relaxati    on. In conclusion, we invite you to experience the transformative power of our expert massage therapy and spa treatments. Lastly, at our McAllen spa, tranquility, wellness, and renewal await you.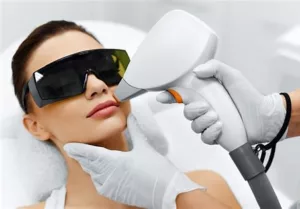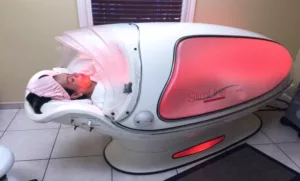 Looking for event venues in Edinburg, TX? Check this out