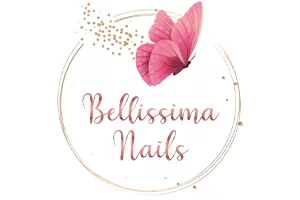 Nail and pedicure near me Bellissima Nails en Alamo, Texas.  Es tu destino para experimentar el encanto de las uñas acrílicas y el relajante pedicure en su máxima expresión. Nuestro compromiso es realzar la belleza de tus manos y pies.  =Brindándote servicios de alta calidad que te harán sentir elegante y renovado.
Manicure – Shellac – Nail Polish – Pedicure – Nail Art -Acrylic Nails
Visitanos Lunes – Sabado 10:00am – 6:00pm.   758 N Alamo Rd Ste B Alamo TX 78516.   (956) 258-5203
Siguenos en nuestras redes sociales Facebook  Instagram
Nuestro talentoso equipo de profesionales está dedicado a perfeccionar la apariencia y salud de tus uñas. Desde uñas acrílicas elegantes y duraderas hasta diseños creativos y coloridos.  Estamos aquí para personalizar tu estilo y satisfacer tus deseos.
En Bellissima Nails, ofrecemos una experiencia completa de cuidado de manos y pies. Nuestros servicios de pedicure van más allá del mero embellecimiento de las uñas.  Incluyen masajes relajantes, exfoliaciones rejuvenecedoras y tratamientos de spa que te harán sentir renovada y revitalizada.
Utilizamos productos de la más alta calidad y técnicas innovadoras para garantizar resultados excepcionales en cada visita. Entendemos que la belleza y la comodidad son fundamentales.  Por lo que te brindamos un ambiente acogedor y relajante donde puedes relajarte y disfrutar. Nail and pedicure near me basically,
Ya sea que desees un cambio de imagen completo con uñas acrílicas llamativas o un pedicure relajante para liberar tensiones. Bellissima Nails es tu refugio de belleza y bienestar.
Te invitamos a visitarnos en Alamo, Texas, y descubrir el lujo de las uñas acrílicas y el pedicure de alta calidad. En Bellissima Nails, no solo te ofrecemos un servicio de uñas excepcional.  Sino también una experiencia rejuvenecedora que te hará sentir radiante de pies a cabeza. ¡Esperamos verte pronto!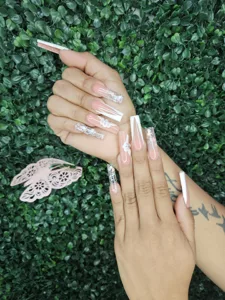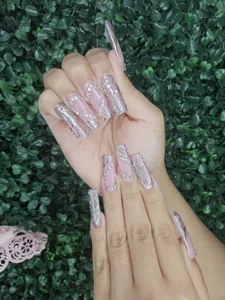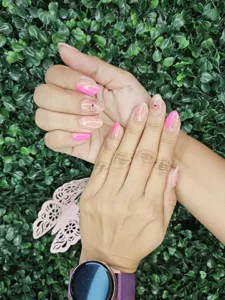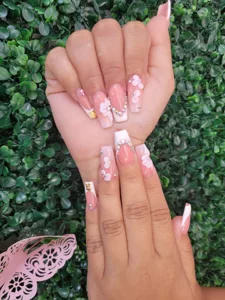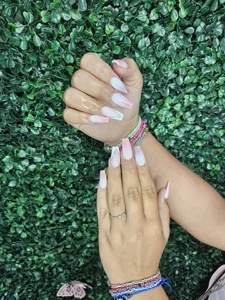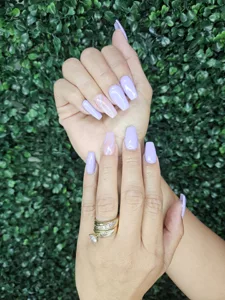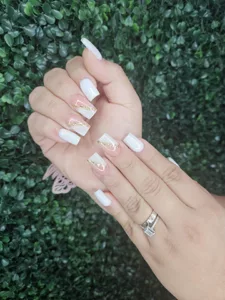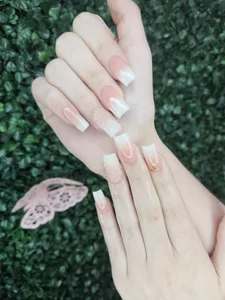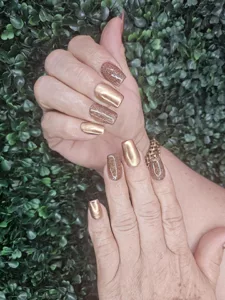 Nail and pedicure near me Bellissima Nails in Alamo, Texas, is your destination to experience the charm of acrylic nails and the soothing pedicure at its finest. First and foremost, our commitment is to enhance the beauty of your hands and feet by providing high-quality services that will make you feel elegant and refreshed.
Our talented team of professionals is dedicated to perfecting the appearance and health of your nails. Moreover, From durable and elegant acrylic nails to creative and colorful designs.  Basically, we are here to customize your style and cater to your desires. Nail and pedicure near me
At Bellissima Nails, Nail salon and pedicure near me, we offer a complete experience for hand and foot care. Our pedicure services go beyond mere nail beautification; they include relaxing massages, rejuvenating exfoliations, and spa treatments that will leave you feeling renewed and revitalized.
Therefore, We use the highest-quality products and innovative techniques to ensure exceptional results with every visit. Additionally, we understand that both beauty and comfort are paramount.  So we provide you with a welcoming and relaxing environment where you can unwind and indulge.
Whether you desire a complete makeover with eye-catching acrylic nails or a soothing pedicure to release tension, Bellissima Nails is your haven for beauty and well-being.
In Conclusion, We invite you to visit us in Alamo, Texas, and discover the luxury of acrylic nails and high-quality pedicure services. At Bellissima Nails, we not only offer you exceptional nail service.  But also a rejuvenating experience that will leave you feeling radiant from head to toe. We look forward to seeing you soon!
Conoce un poco mas sobre Elite Magazine