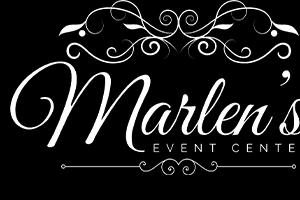 Salon para 100 personas. ¡Celebra tus momentos especiales en nuestro exclusivo salón de eventos.
Nos enorgullecemos de brindar un servicio de primera clase y de crear recuerdos duraderos.
905 W 1st St Suite B , San Juan, TX. (956) 460-7669
Visitanos en Facebook aqui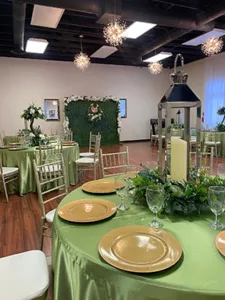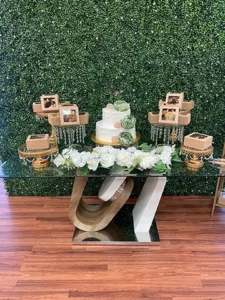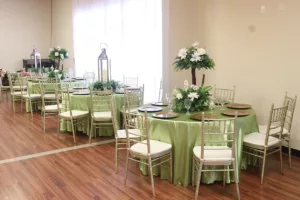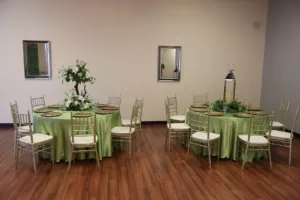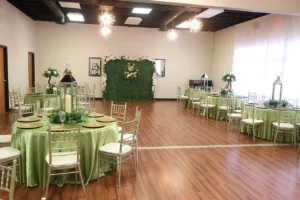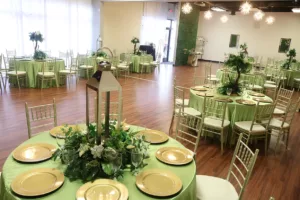 Planning a gathering for 100 people in San Juan, TX? Look no further than our event center.
Nestled in the heart of San Juan, our event center is the ideal location for your next event. Whether you're hosting a wedding reception, a corporate seminar, or a milestone celebration, our facility can accommodate up to 100 guests comfortably.
Conveniently located, our event center provides easy access for your attendees. Our central location makes it a breeze for guests traveling from nearby cities, making transportation a seamless experience.
Firstly, Our spacious event center boasts a versatile layout, allowing you to customize the space to suit your specific needs. Whether you require a dance floor, a stage, or various seating arrangements, we've got you covered.
Additionally, we provide professional sound and lighting options to enhance the atmosphere of your event.
When it comes to catering, our event center is flexible. Moreover, You have the option to bring in your preferred caterer or choose from our list of trusted vendors. This flexibility ensures that your culinary preferences are met, creating a memorable dining experience. Salon para 100 personas
Ample parking is available, ensuring the convenience and comfort of your guests. No need to worry about finding a parking spot; we've got the space to accommodate everyone.
Our event center is well-equipped with climate control systems, guaranteeing that your event remains comfortable regardless of the weather outside. You and your guests can enjoy the festivities without concern for extreme temperatures.
For those who require accessibility accommodations, our event center is fully ADA compliant. We prioritize inclusivity and strive to make our venue accessible to all. Salon para 100 personas
Our dedicated event planning team is here to assist you every step of the way. From initial booking to event execution, we are committed to making your vision a reality. We can recommend local vendors, help with event logistics, and ensure that your event runs seamlessly.
To make your event planning even more convenient, our event center offers a variety of rental packages. These packages can include tables, chairs, linens, and other essentials, allowing you to simplify your planning process. Salon para 100 personas
In conclusion, our event center in San Juan, TX, is the perfect venue for gatherings of up to 100 people. Its central location, versatile layout, and top-notch amenities make it an excellent choice for various occasions. Whether you're hosting a wedding, corporate event, or any celebration, our facility is ready to accommodate your needs. Salon para 100 personas. Therefore, With our dedicated team, flexible catering options, and accessible amenities, we strive to ensure that your event is a resounding success. Book your event with us today and experience the convenience and excellence our event center has to offer.
Find the best decoration for your event, here