Social Events Edinburg – Jade Social Events
Social Events Edinburg – Jade social events. Nos ajustamos a tu presupuesto
Reserva tu cita
Contamos con variedad de paquetes y descuentos Desde 100 hasta 200 personas
$500 DE DESCUENTO en paquetes completos.
1211 Minnesota Rd. Alamo, TX
(956) 586-3339
Visitanos en Facebook: https://www.facebook.com/profile.php?id=100073625146067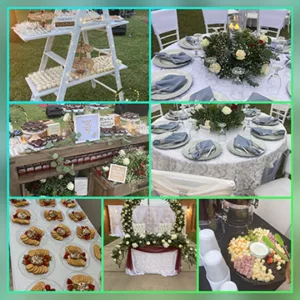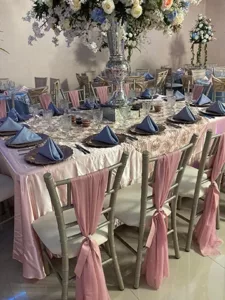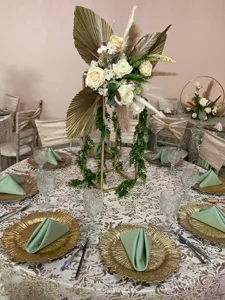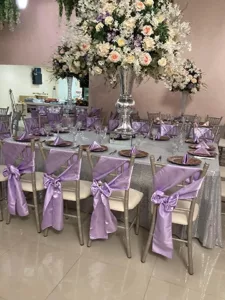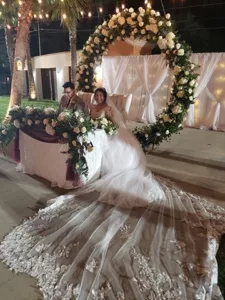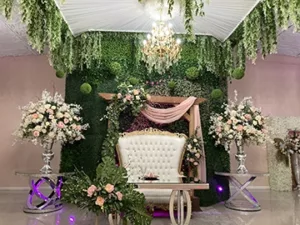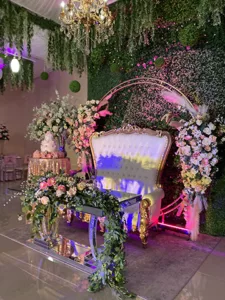 Edinburg, a vibrant city in the heart of Texas, is a hub for unforgettable social events. At the forefront of this scene is Jade Social Events. Firstly, Known for their impeccable planning and attention to detail, they have become a cornerstone in the local event planning landscape. From RGV weddings and quinces, Jade Social Events is a name synonymous with creating magical moments that last a lifetime.
Edinburg boasts an array of venues perfectly suited for any occasion. Jade Social Events Edinburg has mastered the art of transforming these spaces into dreamlike settings. Among the most sought-after venues is the RGV Wedding and Quince venue, known for its spacious elegance and accommodating up to 200 guests. Basically, This facility provides the canvas upon which Jade Social Events paints unforgettable experiences. Their expert planners work closely with clients to curate every aspect, from exquisite decor and lighting to catering that tantalizes the taste buds.
Moreover, Quinceañeras, a cherished cultural celebration, hold a special place in Edinburg's social fabric. Jade Social Events Edinburg, understands the significance of this milestone.
With the expertise to infuse tradition with modern flair.  They craft quinceañeras that capture the essence of the honoree's personality while honoring tradition.  Jade Social Events collaborates closely with the family to ensure that every detail reflects the celebrant's unique style, from the choice of colors to the music that sets the tone for a night of joyous celebration.
An integral part of Edinburg's social events landscape, therefore Jade Social Events also takes center stage in events like the Elite Quinceañera Magazine. This annual gathering brings together local vendors, event planners, and families, serving as a showcase of the latest trends and ideas. Jade Social Events' presence at this event is a testament to their commitment to staying ahead of the curve, incorporating fresh concepts into their event designs while staying rooted in the traditions that make these celebrations so meaningful.
In conclusion, In the world of social events in Edinburg, Jade Social Events shines as a guiding star. With their remarkable ability to turn visions into reality. They weave together the threads of culture, tradition.  And individuality to create events that stand as testaments to love, joy, and connection. From weddings to quinceañeras, from intimate gatherings to grand affairs.  Jade Social Events is at the heart of the city's celebration tapestry, ensuring that each moment is etched into the memories of those who attend.
Para más ideas de decoración para tu evento, presiona aquí