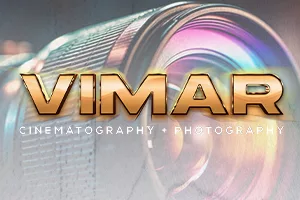 Special Event Photographer – Vimar Cinematography & Photography
Si estás listo para preservar los momentos más hermosos de tu vida, confía en nuestra experiencia para capturarlos con el amor y la dedicación que merecen.
Permítenos ser parte de tu historia y crear recuerdos que trasciendan el tiempo. ¡Contáctanos hoy mismo para conocer más sobre nuestros servicios y disponibilidad!
Cubrimos tus eventos en cualquier ciudad del valle del Rio Grande.
(956) 442-5170.   2404 Boca Chica Blvd Suite B, Brownsville, TX
Visitanos en Facebook, presiona aqui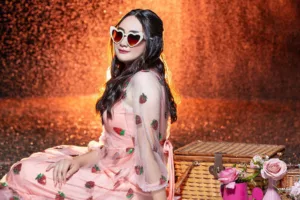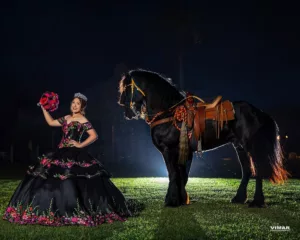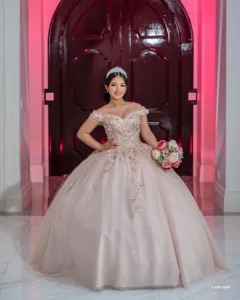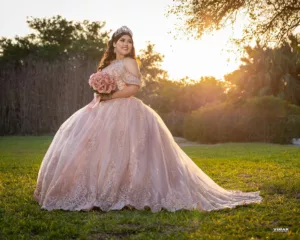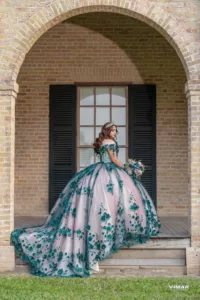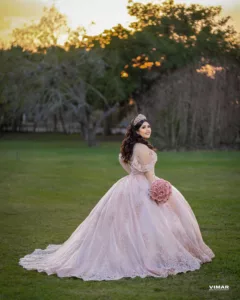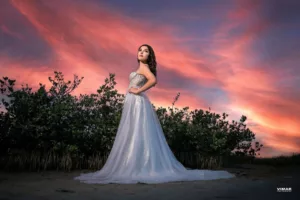 Vimar Cinematography & Photography, located in the vibrant Rio Grande Valley, is your go-to specialist for capturing the magic of Special Event Photographer. Firstly, Our team excels in delivering exceptional photography services that make your moments unforgettable.
With years of experience, Vimar Cinematography & Photography has become synonymous with excellence in event photography. We understand the importance of preserving precious moments and turning them into lifelong memories.
At the heart of the Rio Grande Valley, we are deeply rooted in the local community and have had the privilege of photographing countless special events. Our familiarity with the area allows us to choose stunning, picturesque locations that enhance the beauty of your event.
As Valley Wedding photographers, we specialize in documenting the most important day of your life with artistic flair. Our wedding photography encapsulates the essence of your love story, ensuring that every candid smile, loving gaze, and tender moment is immortalized in stunning imagery.
But our expertise extends beyond weddings. In addition, We are Special Event Photographer specialist in capturing the essence of various special events, from milestone birthdays to quinceañeras, anniversaries, and corporate gatherings. Our keen eye for detail and commitment to excellence shine through in every photograph.
What sets us apart is our personalized approach. Therefore, We work closely with you to understand your vision, preferences, and expectations. This ensures that your photos reflect your unique style and the emotions of the day.
Using state-of-the-art equipment, our skilled photographers capture images that are not only visually stunning but also emotionally evocative. We excel in candid shots that convey genuine expressions and fleeting moments, creating a visual narrative that transports you back to that special day.
Our commitment to customer satisfaction is unwavering. We take pride in delivering your edited photos promptly, allowing you to relive your event as soon as possible. Our goal is to exceed your expectations, leaving you with cherished memories that you'll treasure for a lifetime.
In Conclusion, In the Rio Grande Valley, Vimar Cinematography & Photography is more than a photography service; we are memory-makers, Special Event Photographers ,capturing the heart and soul of your special moments. Your event will be etched in time, a testament to the beauty of life's celebrations.
Looking for ideas for your hair-do? Click here