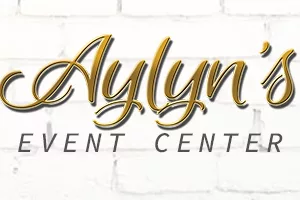 Aylyn's Event Center San Juan TX.
Where dreams become a reality! Weddings – XV Años – Sweet sixteen – Graduations – Bridal showers And much more !!!
CALL US   956-375-9588   or visit us.   4306 N Raul Longoria Rd San Juan Texas 78589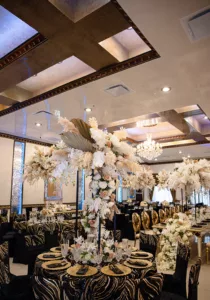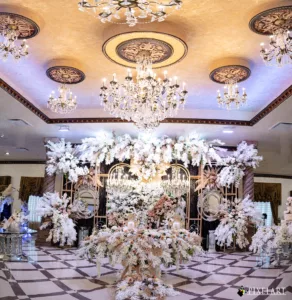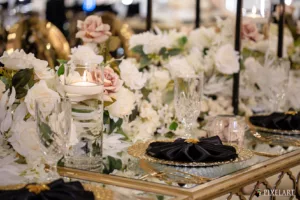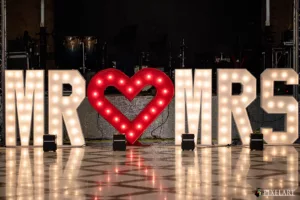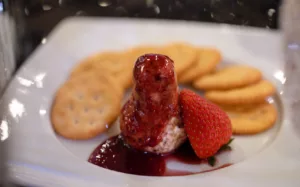 Located in the heart of San Juan, Texas, Aylyn's Event Center is a truly enchanting venue that brings your dream celebrations to life. Our  facility, known as the Gorgeous Event Center.  Serves as the perfect backdrop for a wide range of special occasions.  Making it a sought-after destination for Valley weddings, quinceañeras, graduations, sweet sixteens, and bridal showers.
To begin with, Aylyn's Event Center is a name synonymous with elegance and versatility. Our team is dedicated to ensuring that every event hosted in our facility is a memorable and breathtaking experience. From the moment you step through our doors, you'll be captivated by the exquisite ambiance and attention to detail that define our event center.
Nestled in San Juan, our location is easily accessible to residents and visitors from across the Rio Grande Valley. The convenience of our venue ensures that your guests can attend your celebration without any hassle.
When it comes to weddings, Aylyn's Event Center is unparalleled in creating the perfect romantic setting. The elegant décor, stunning lighting, and customizable layouts make it easy to bring your dream wedding to life.
For quinceañeras, we specialize in magical celebrations that honor this cherished tradition. Our event planners work closely with young ladies and their families to design quinceañera parties that reflect their personality and style. From grand entrances to enchanting themes, we ensure that the celebration is a reflection of the guest of honor.
Graduations, sweet sixteens, and bridal showers also find a welcoming home at Aylyn's Event Center. Our versatile spaces can be transformed to suit the occasion, and our team is skilled in coordinating every detail.  From décor and entertainment to catering and audiovisual needs.
Furthermore, our commitment to customer satisfaction is unwavering. We understand the importance of every detail when planning a special event.  We take pride in delivering exceptional service that exceeds your expectations.
In addition, Aylyn's Event Center  San Juan TX, offers a wide range of packages to suit different budgets and preferences. We believe that everyone should have the opportunity to celebrate their special moments in style. Our pricing reflects that commitment.
Ultimately, Aylyn's Event Center is more than just a venue; it's a place where dreams come true. Whether you're envisioning a romantic wedding, a festive quinceañera, a joyous graduation party, a sweet sixteens, or an intimate bridal shower, our Gorgeous Event Center in San Juan, TX, provides the perfect canvas for your unforgettable moments. Let us be a part of your special day, and together, we'll create memories that will last a lifetime.
Need a professional photographer to capture those special moment? Here are some options, click here